Strathcona Crime Rates Continue to Tumble, Residents Breathe Sigh of Relief
Blossoming flowers, chirping birds, and… falling crime rates? You heard that right, dear readers! In the vibrant Vancouver neighbourhood of Strathcona, April showers have not only brought May flowers; they've also washed away some crime!
In the once crime-ridden Vancouver neighborhood of Strathcona, residents are rejoicing as the latest statistics reveal a drastic drop in criminal activity over the past few years. According to recent data, April 2023 saw a total of 187 crimes committed in the area, marking a significant decline from 292 crimes in April 2019.
The downward trend has been consistent since 2019, with 273 crimes reported in April 2020, followed by 230 in 2021, and 203 in 2022. The nearly 36% reduction in crime rates over the four-year period has brought a newfound sense of security and hope to the Strathcona community.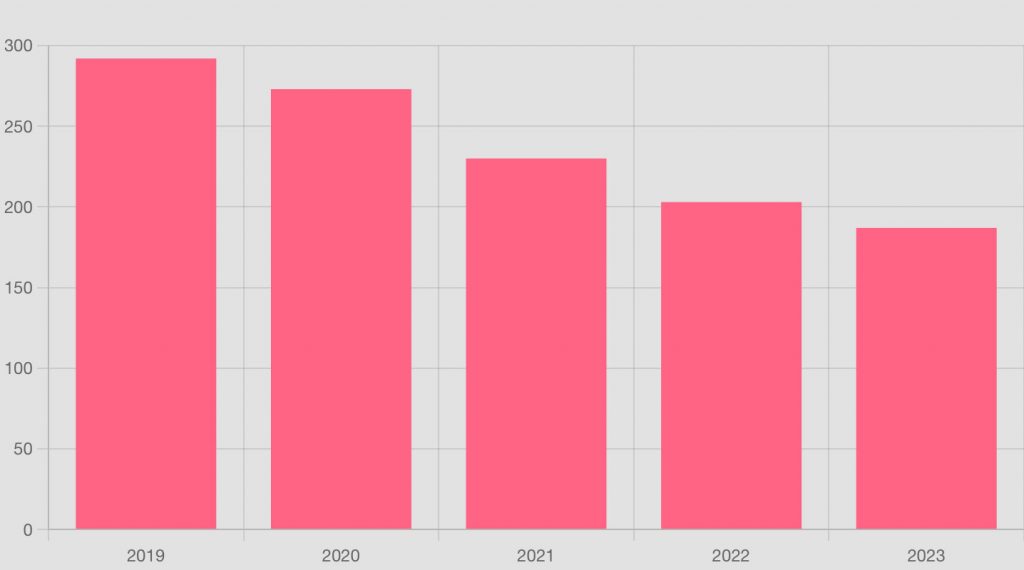 Local law enforcement credits this positive shift to the implementation of proactive community policing strategies and collaborative efforts between residents and the police force. These efforts have contributed to more effective crime prevention and a stronger bond between law enforcement and the community.
Residents who once feared walking home at night or leaving their cars unattended now report feeling safer and more confident in their neighborhood. This boost in confidence has led to a greater sense of community pride and an increased interest in local businesses and events.
Strathcona's business owners are also feeling the positive effects of the reduced crime rates. With a safer atmosphere, they have experienced an uptick in foot traffic and revenue, further contributing to the neighborhood's overall improvement.
While the battle against crime is far from over, the residents of Strathcona can take comfort in the undeniable progress made in recent years. Through continued collaboration and diligence, the neighborhood is well on its way to becoming a shining example of a safe and thriving urban community.